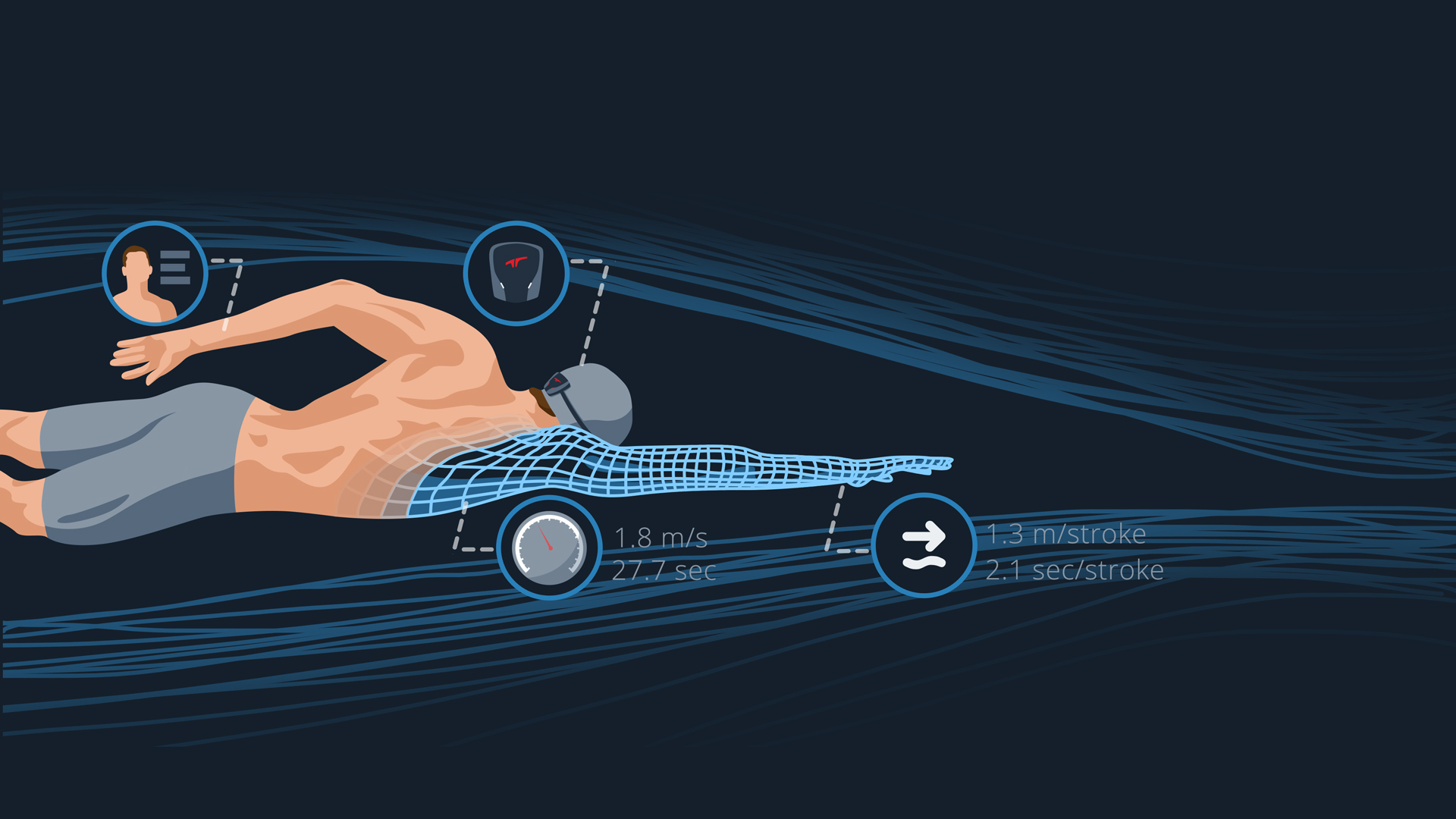 Take your performance to the next level
Train smarter with automated data collection and live feedback in training paired with long-term tracking and advanced insights like never before.

Trident Swimming

Texas Ford Aquatics

France Swimming Federation

South Australian Institute of Sport

Arizona State University

Vanderbilt Swimming

Drury

Swiss Swimming

University of Guelph

University of Waterloo

University of Ottawa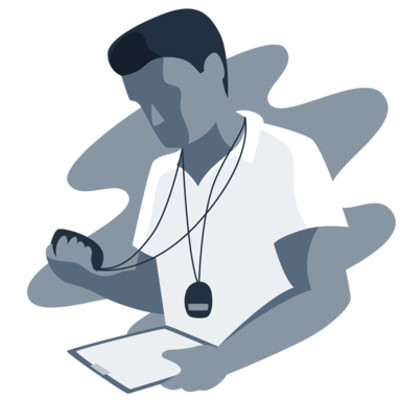 A lot of data goes untracked
A coach can only manually collect one or two metrics at a time, or has to focus on a single athlete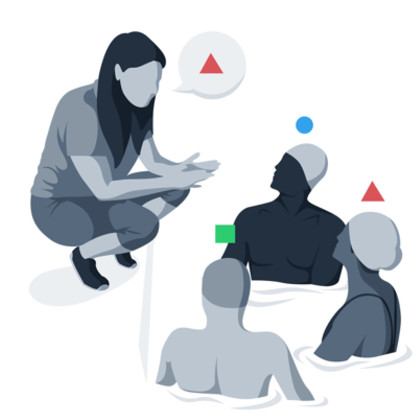 Personalized feedback is limited
Coaches are outnumbered by athletes who all have unique, individual needs.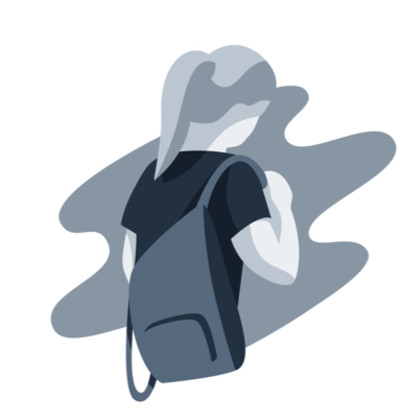 Athlete motivation is hard to maintain
Improvements come slowly, and in the daily grind it's easy to lose sight of the end goal.
Sounds familiar?
There's a better way: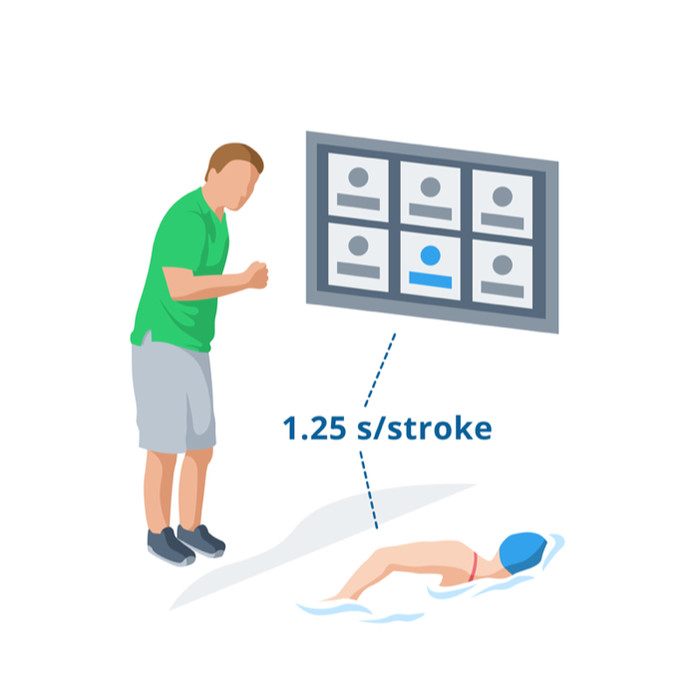 Let us do the tracking for you
No more manual data collection means more time to focus on stroke mechanics and less time staring at a stopwatch
---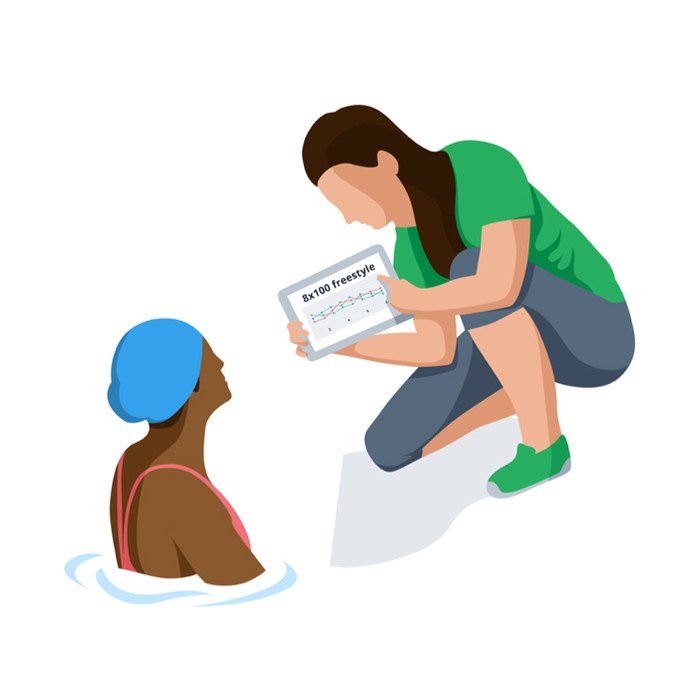 Personalized, unbiased feedback for each athlete
Comprehensive data for each athlete lets you pinpoint weaknesses and celebrate strengths
---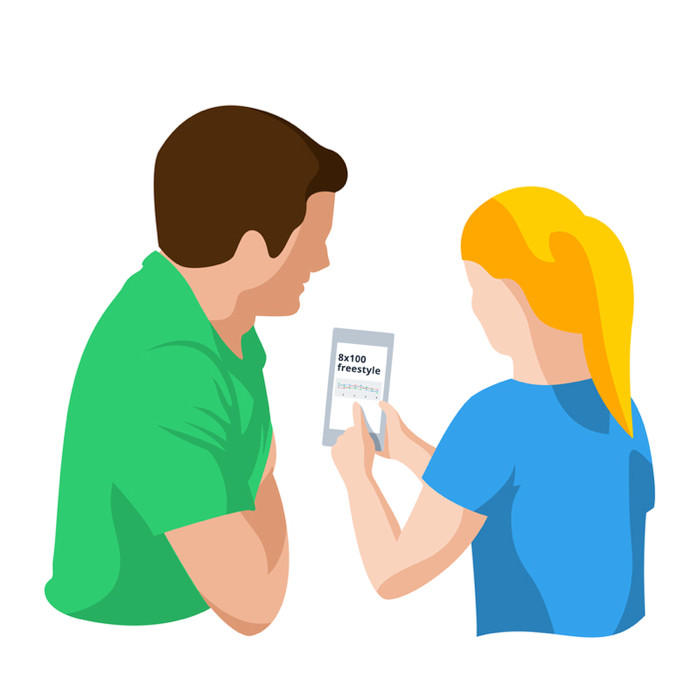 Keep your athletes engaged and motivated all season
Regularly tracked training educates athletes on their data to keep them engaged and allows them to celebrate the small wins each week
15,453 hours using TritonWear
16,265 workouts
40,517,180 meters swam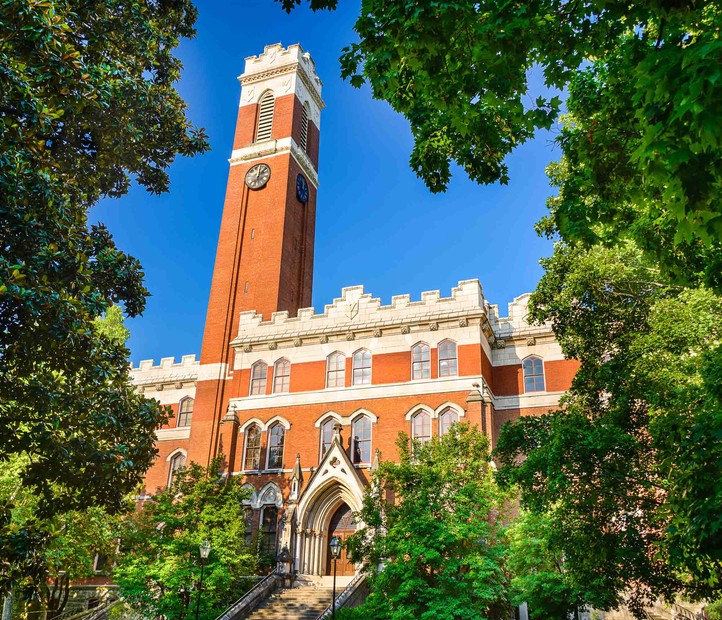 Vanderbilt University
NCAA Div. 1 • 25 swimmers • Nashville, Tennessee
Too few coaches for too many athletes meant minimal useful feedback per athlete each practice.
It was impossible to customize training programs for athletes since they could not get the required data.
Results from using TritonWear:
Able to make fast adjustments in practice with each athlete using unbiased data to back up decisions.
Athletes more engaged and motivated in training - it's made it more fun to come to the pool.
Multiple lifetime bests based on increased accountability over stroke rates while using the TritonWear platform.
Let us show you how TritonWear can help your team.
Trusted by hundreds of coaches globally.
National Teams

Swiss Swimming

France Swimming

Swimming Canada

Brazil Swimming

British Swimming
University/NCAA

Arizona State University

Drury Swimming & Diving

UWaterloo Warriors

Vanderbilt Swimming

University of Guelph
Clubs

Texas Ford Aquatics

Trident Aquatics

Cobra Swim Club

Poseidon Swimming

Mississauga Swimming

Metroplex Aquatics